therapeutic massage Doesn't just have to be a treat.
Our goal is to bring affordable and accessible massage
to anyone and everyone.
Located in Round Rock, Texas
License number me3809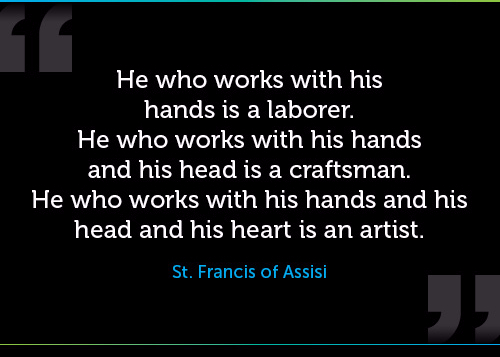 It's all about you
Each session is structured to achieve your health and wellness goals.
Free Rewards Program
For every 5 visits, you get a discount of $10 off your following treatment!